Missions










Share the Blessing on the Road
Once a quarter, our church brings fellowship and a meal to people in our community.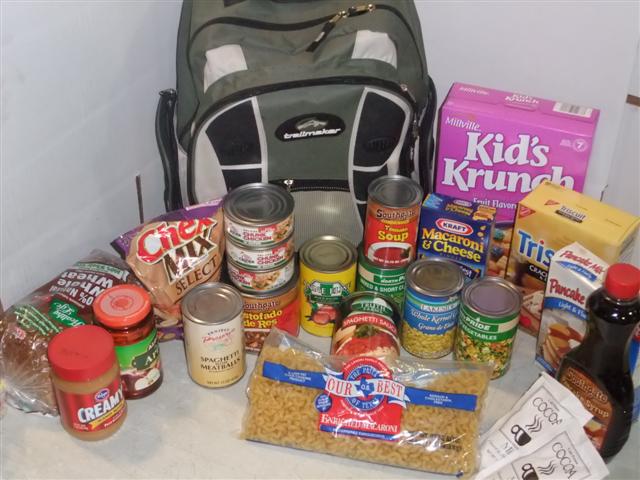 August 2017-Backpacks for Kids
$12,400 was raised for this year's Backpack Program! A special thank you to everyone that contributed!

August 2017-Khakis for Kids
We received loads of uniforms for children and youth in our community. Great job, church!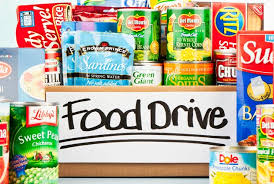 July 2017-Christmas in July
PFUMC donated to the food bank of Central Louisiana.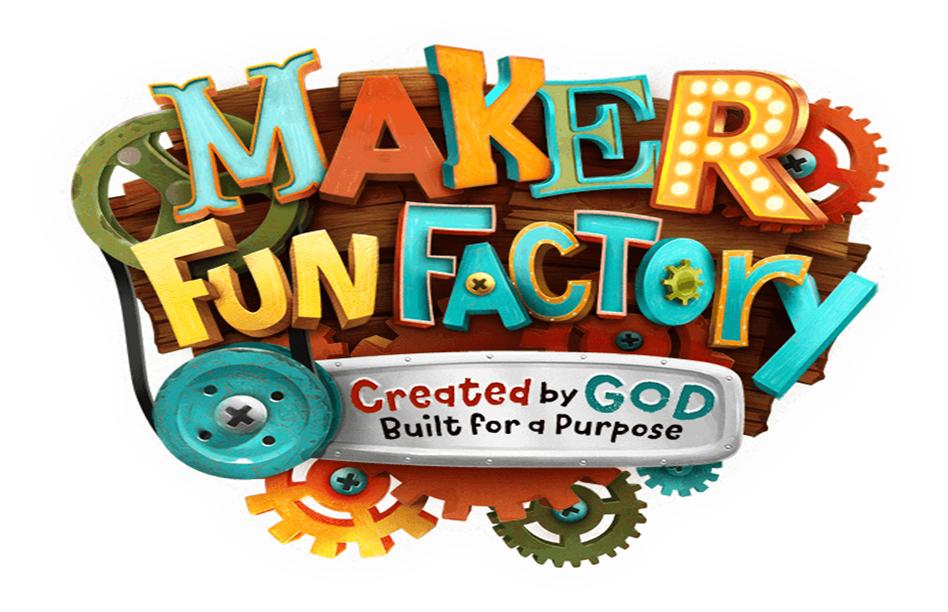 June 2017-VBS
Our vacation bible school was a success! A special thanks to everyone who helped out!